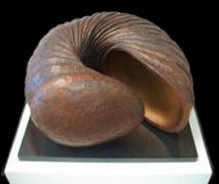 (C) 2015 All work on this copyrighted and may not be used or reproduced without the express permission from Susana Arias.
For any questions about artwork, commissions, please email Susana Arias.

This website was created by an Artist for an Artist. Your comments are most welcome. Please email the webmaven.